The External Sound Card Kit from Manila Gear lets you use your Manila Gear 2soniq Stereo Sound Card outside of your Apple IIGS. The kit includes everything you need to use your 2soniq Stereo Sound Card slot-free.
$69.99 – $149.99
https://www.reactivemicro.com/product/external-sound-card-kit/
---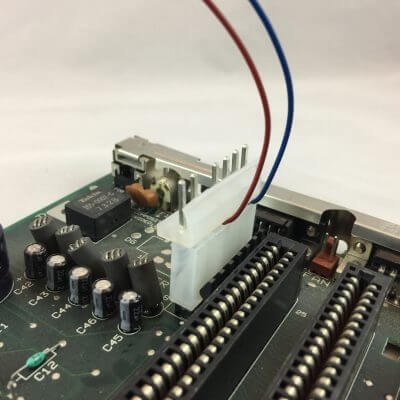 The next new item from Manila Gear is the Vampire Power board. Lets users easily tap into your Apple IIGS's power supply to provide voltage to your Apple II projects. No need to cut or splice your power supply wires.
$69.99
https://www.reactivemicro.com/product/vampire-power/

And as always, be sure to check out our Wiki for more information on projects or for support. And be sure to subscribe to our news feed to be the first to know about our next release!