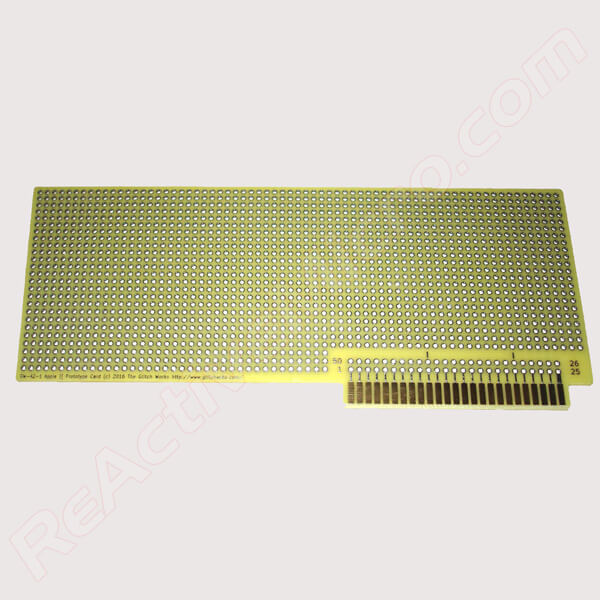 Another run of 100 Apple II Prototyping Boards was made by Glitchworks. Back in stock and for sale now. Big thanks to them for keeping users tinkering with their Apple II systems. Get a few today for your next projects!
https://www.reactivemicro.com/product/apple-ii-prototyping-board-from-glitchworks/
---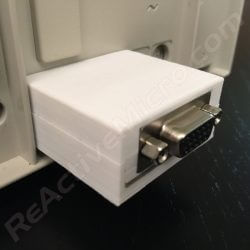 More 15kHz VGA Adapters (with and without enclosure) from Manila Gear are now back in stock and for sale. These tend to sell out pretty quickly, so get yours now before it's on back-order again and you're waiting a few more weeks for the next batch of stock to arrive.
https://www.reactivemicro.com/product/apple-iigs-vga-adapter-with-enclosure-from-manila-gear/
---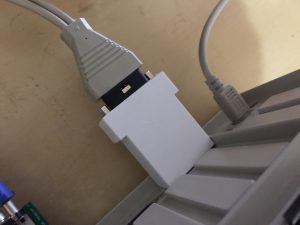 Manila Gear is also about to release a new project – the PC Joystick to Apple II Adapter (with enclosure). Previously we had the IBM 15pin to Apple 9pin Joystick Adapter in kit and assembled form from PhilosophyOfSound.com. However Tom Arnold has become a bit more busy recently and hasn't had time to keep up with the demand. So Manila Gear stepped up to help fill the vacancy and hopefully Tom will get us some more kits in the near future.
More news to come about the release of the Manila Gear Joystick Adapter in the coming weeks.

And as always, be sure to check out our Wiki for more information on projects or for support. And be sure to subscribe to our news feed to be the first to know about our next release!